WRmech®
The subject of activity of the company WRmech s.r.o. is a technical service production technologies, especially in the field of sealing nodes, with that related pumping techniques, as well as construction, production, overhaul of parts and other production and business activities.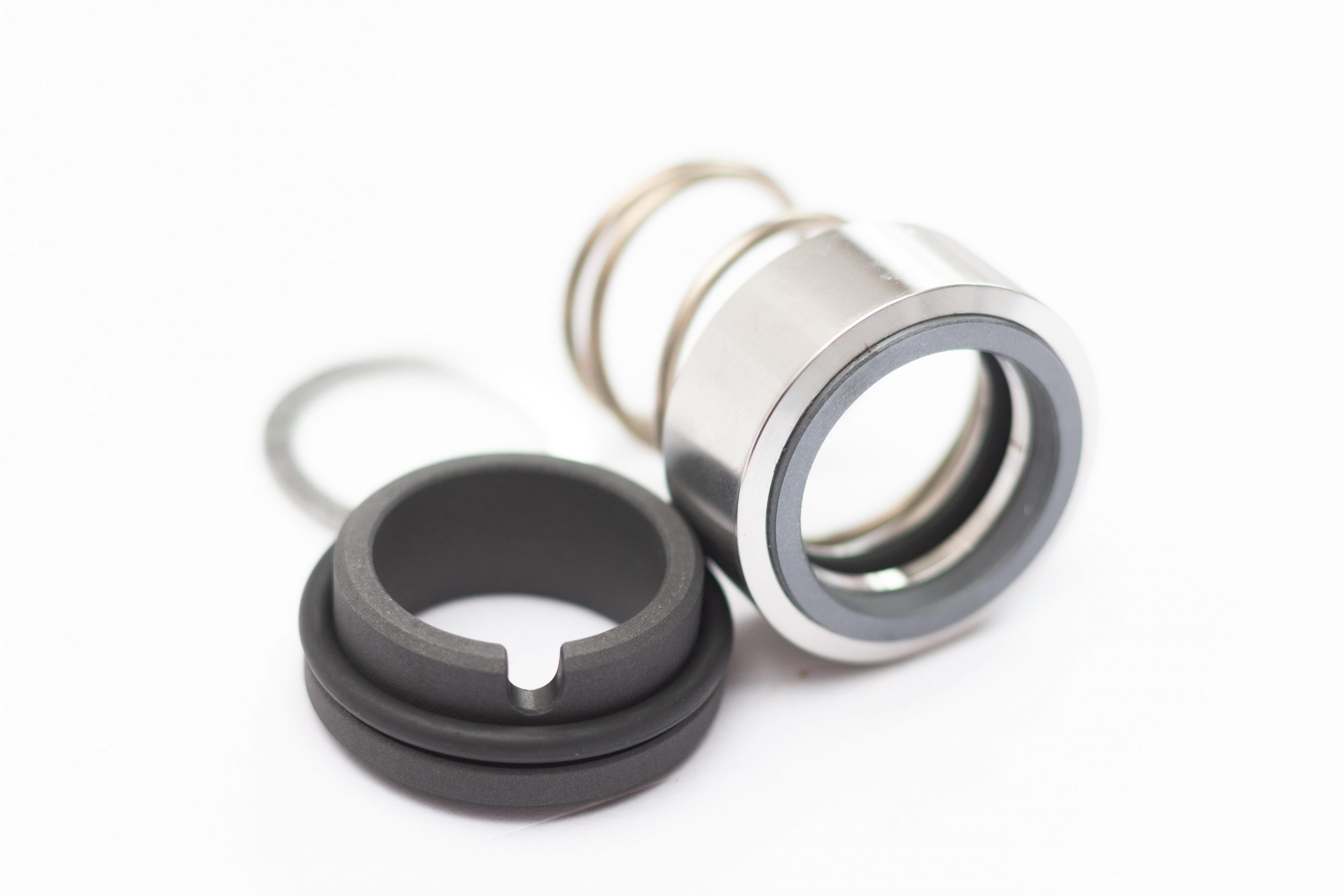 Mechanical seals and sealing assemblies
A mechanical seal is a type of seal that prevents the passage of separated liquids and gases around axes, shafts, rods, rods and plungers that pass through a separating barrier.
Steam heads, rotary feeders and their repairs.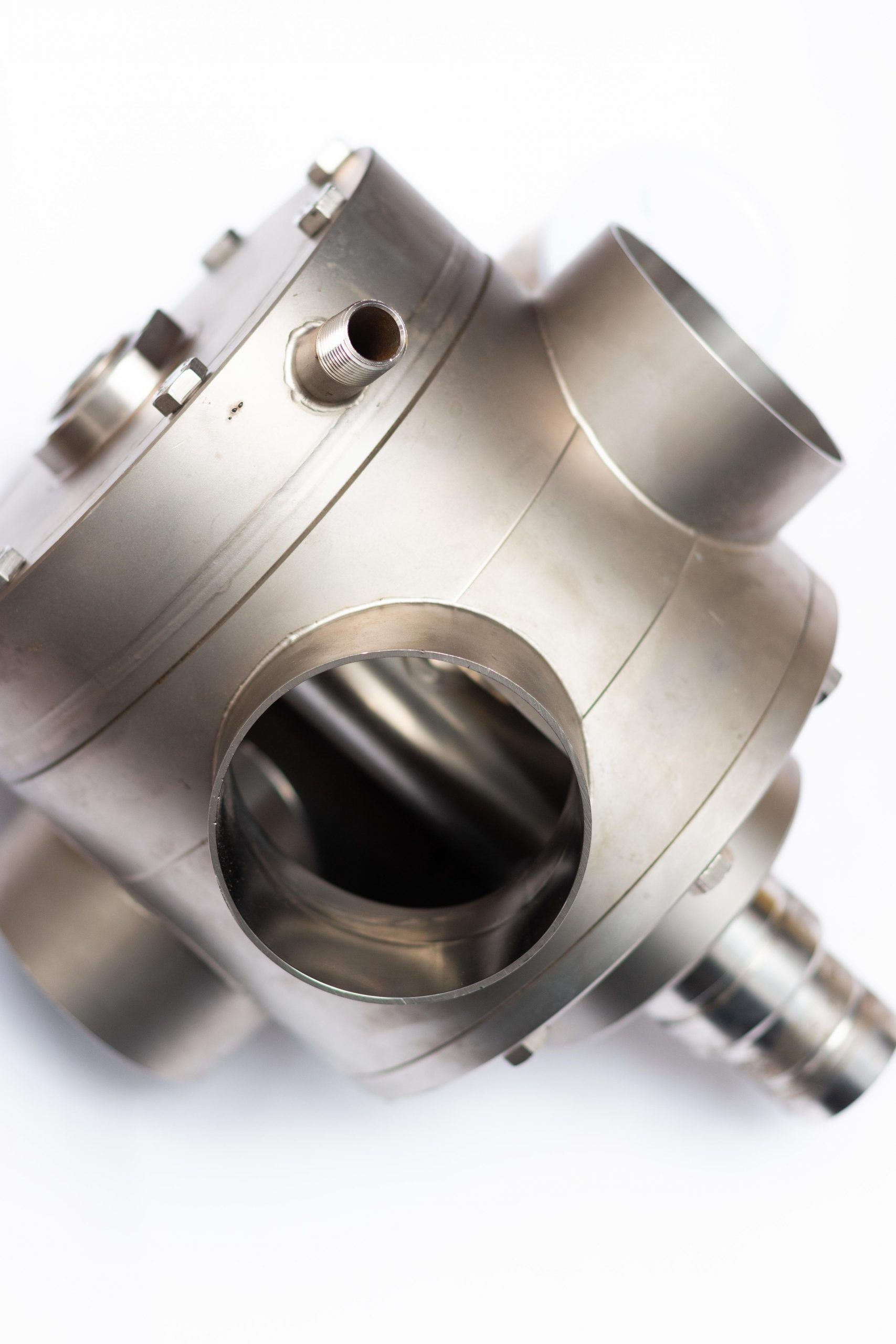 When applying thermal spraying, molten metal, ceramic, or other materials are applied and thus the required quality, shape and dimensional parameters are achieved.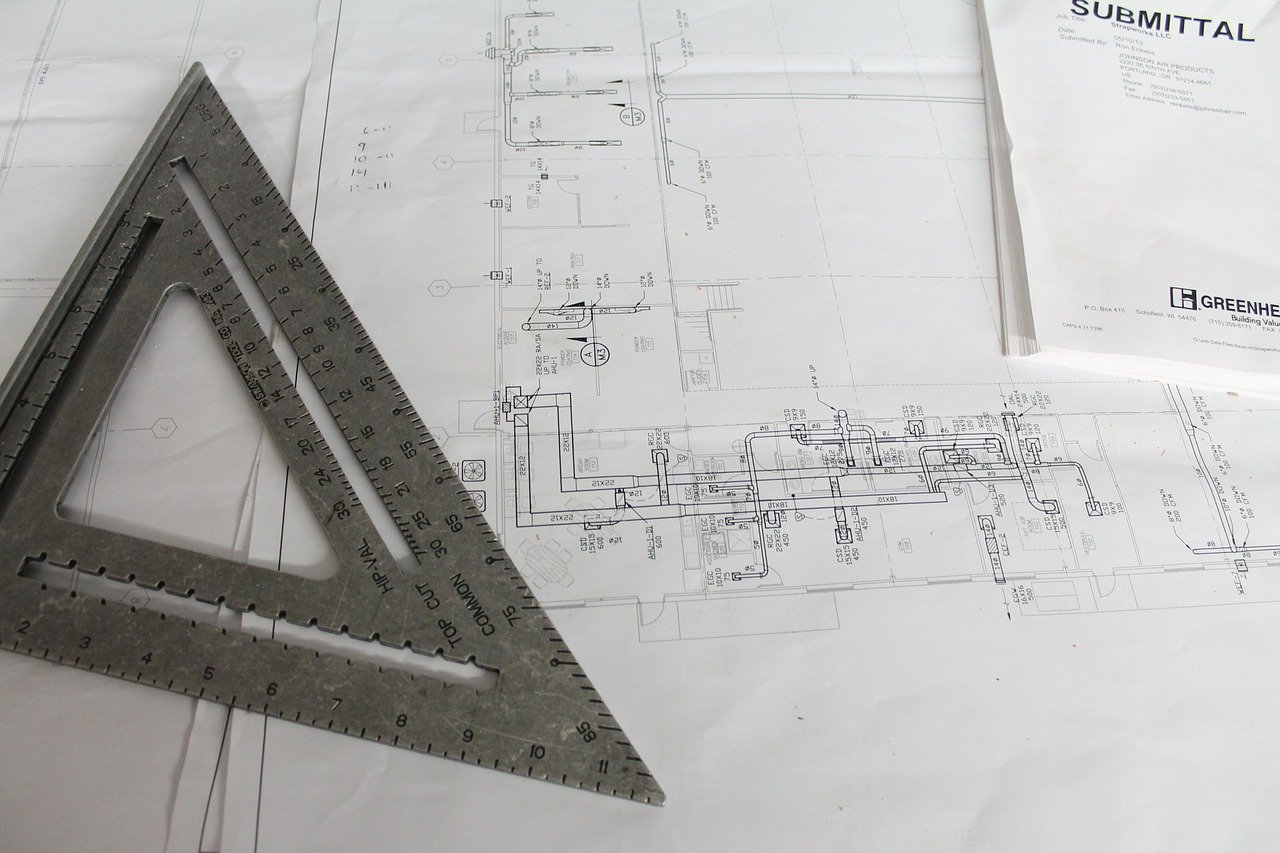 Elaboration of technical designs and construction solutions of machines and equipment.
Opravy výrobních technologií.
WRmech s.r.o.
IČ: 10684743
DIČ: CZ10684743
Újezd 2176/9
796 01, Prostějov